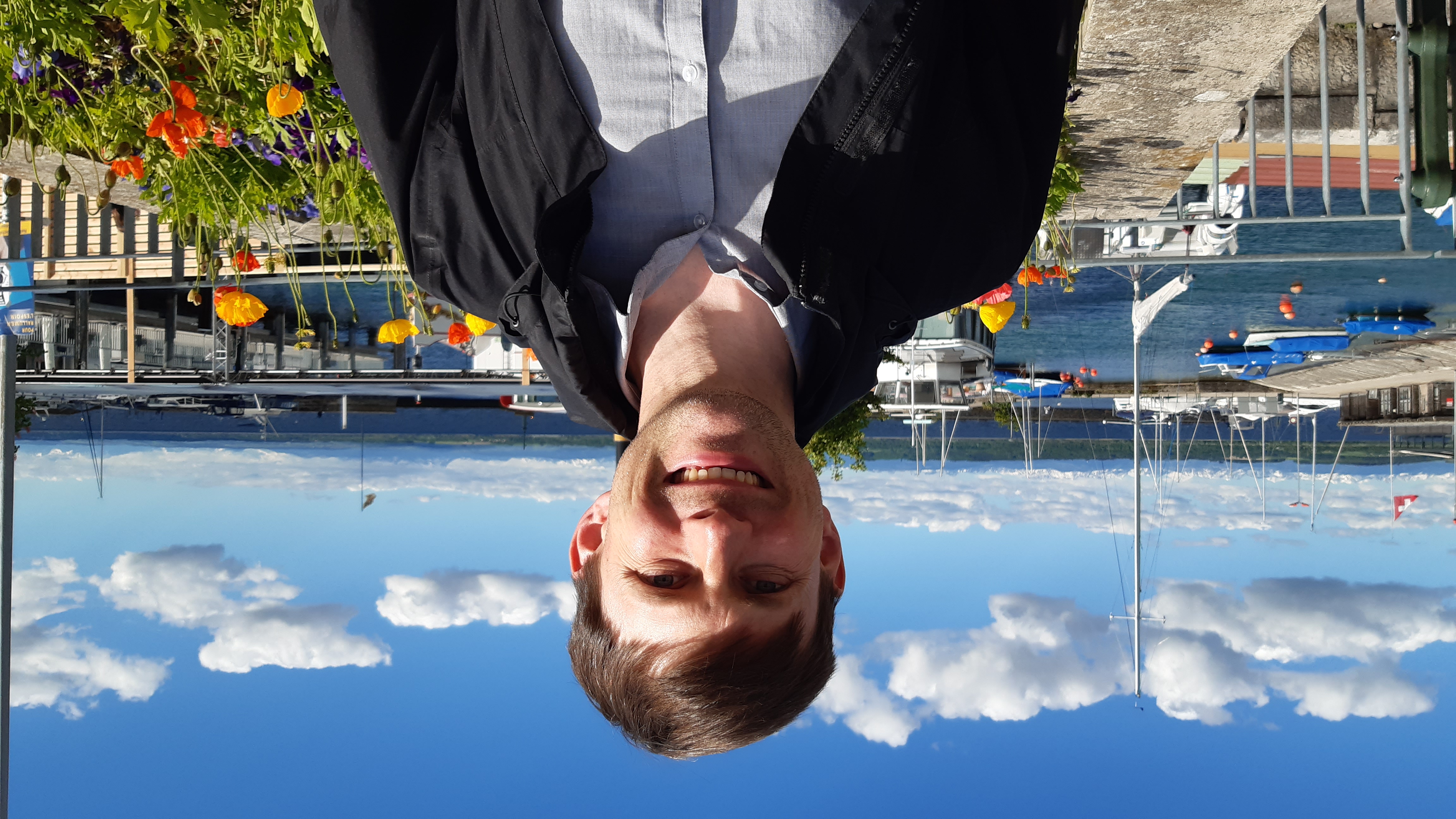 "The technology is very innovative, which makes it very interesting to work on it"
Could you please introduce yourself?
My name is Ivan Marozau, and I work at the Swiss Center for Electronics and Microtechnology, CSEM. I am specialized in reliability assessment and lifetime evaluation of electrical and electromechanical systems and components. At the same time, my expertise extends into material science, which is helpful for a deep understanding of failure modes and mechanisms. I live close to my workplace in Neuchatel, where every day we can enjoy a beautiful mountains view across the lake.
What is your background?
I grew up in Belarus, where I graduated in 2005 with a degree in Physical Chemistry. I then moved to Switzerland and obtained a PhD degree in Material Science at ETH Zurich in 2009. After a few years of academic research experience, in 2015 I joined CSEM where I have become responsible for the activities in components reliability.
How did learn about ZeroAMP?
It was a coincidence since before starting the project preparation we did not know anybody else from the consortium. However, right from the beginning we found ourselves very comfortable with the other colleagues and our expertise fitted very nicely to the project needs.
What is the biggest challenge that you see in the project?
I think that the biggest challenge is to design and fabricate real working device prototypes based on the nano-electromechanical (NEM) switches architectures. This requires, on the one hand, to have perfectly working and reliable individual NEM switches, and on the other hand to be able to integrate them into a complex synergetic system, with well-defined roles and functions for each component and sub-system. Given that the technology is very innovative, I believe that it may be very challenging to achieve these goals, which in turn also makes it very interesting to work on it.
Where would you like to have the first project meeting when it will be possible to meet in person again?
My personal choice would have been Stockholm (KTH premises). I was always fascinated by the history of the magnificent Viking times. And I know that there is a very nice Viking museum in Stockholm that I would definitively like to visit!
What is your favorite food?
I am coming from a country that is informally known as a "potato land" and which for many years is ranked No.1 worldwide for potato consumption per capita. So, there is no surprise that I like everything which has potatoes in it :)